Fun-kins
Artificial Pumpkins
Fun-kins artificial carvable pumpkins are made of a low density polyurethane foam. The consistency of the foam is similar in appearance to a real pumpkin shell and carves with ease using standard saw-type carving tools. Each Fun-kun is painted with a weather resistant child-safe paint, and tinted orange inside and out for a realistic appearance.
Shipping prices are for domestic U.S. shipping only.
International and expedited shipping available with upcharge.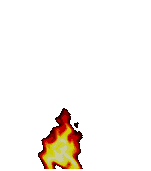 CAUTION: NEVER use a candle or open flame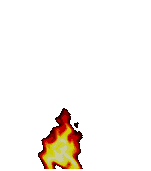 ...with ANY brand of artificial pumpkin

>> See SAFE FUN-KIN pumpkin lighting options <<