HOME > CALENDAR/MEDIA > Articles

All Media activity: VIDEOS | PUMPKINS/TV | ARTICLES | PLACES | CURRENT EVENTS
Articles

Scroll down to see magazine, newspaper, and on-line articles written about Masterpiece Pumpkins, and the pumpkin carver behind it all!

Online, Sept. 2017

"8 Incredible Pumpkin Carving Tips We Learned From the Pros"
Prepare to wow neighbors and passers-by with these incredibly helpful pumpkins-carving shortcuts from the pros.


News, Oct. 24 2014

"Bake it? Carve it? Paint it? There's a pumpkin for that"
Tips for picking out the perfect pumpkin.


Online 2014

"5 Steps to Pumpkin Carving Success"
Pro tips for carving the best pumpkin on the block.


Blog, Oct. 24 2012

"How To Make Your Carved Pumpkin Last Longer"
Simple Halloween magic with household items will make your Jack O'Lantern last longer.


Blog, Oct. 24 2012

"Carve pumpkins like an expert"
Discover your inner pumpkin artist with the right tips and supplies.


Online Oct. 1 2012

"The Great Pumpkin: A UCLA History of Halloween"
Halloween fun facts and folklore (and pumpkin carved by Masterpiece Pumpkins).


News, Oct. 27 2011

"Great gourds! He makes pumpkin masterpieces"
Gene Granata of Foothill Ranch carves pumpkins for a world-wide audience.
See full article from 2008.


Blog Oct. 21, 2011

"One on One With Gene Granata"
Step into a whole new world of pumpkin carving.


Oct. 2011

"Creative Carver"
Pumpkins with personality are the name of the game. Patterns and carving pointers from a Pro.


News, Oct. 26, 2010

"As easy as pie"
Expert in pumpkin carving shows his skills- carving demonstrations at Surf City Nights in Huntington Beach.


News, Oct. 20, 2009

"How to carve a wicked pumpkin"
Secrets to great jack-o'-lanterns.


News, Oct. 16 2008

"Can't carve a pumpkin? He will inspire you to greatness"
Foothill Ranch carver turns jack-o'-lanterns into works of art- profile of the pumpkin carver.


Online 2008

"Best Pumpkin Carvers on the Web"
Get inspired by these amazing masterpieces, get pro tips and free patterns to make your own carvings.

"LANTERN LOVE: How To Carve the Perfect Pumpkin!"
Expert pumpkin carver Gene Granata and Pumpkin Masters look to inspire fellow jack-o'-lantern enthusiasts with these easy instructions and tips for safe and creative carving.


Oct. 2006

"The Scoop for a Perfect Pumpkin"
Carving tips on creating your own gorgeous gourd.


Blog

"Pumpkin Carving Ideas: Simply Creative Q &amp A"
How to pick, clean and carve jack-o'-lanterns.


Oct. 25 2002

"Carving, creating for fun, profit"
How his hobby has turned into a lucrative business.
Phyllis Hoffman's Celebrate Halloween magazine, 2011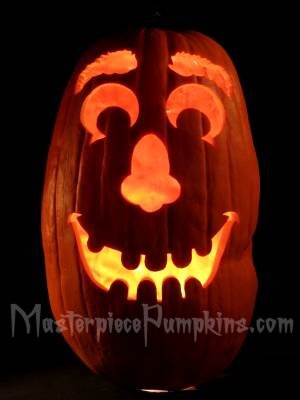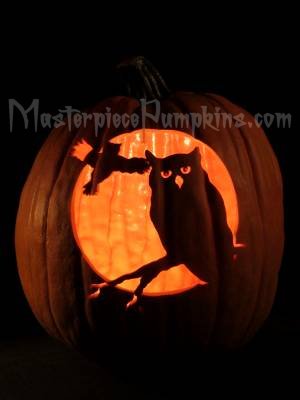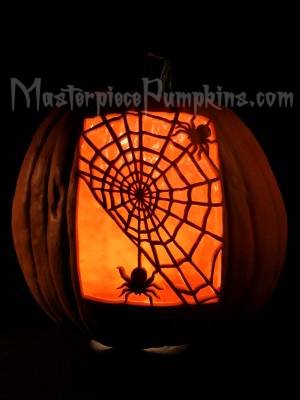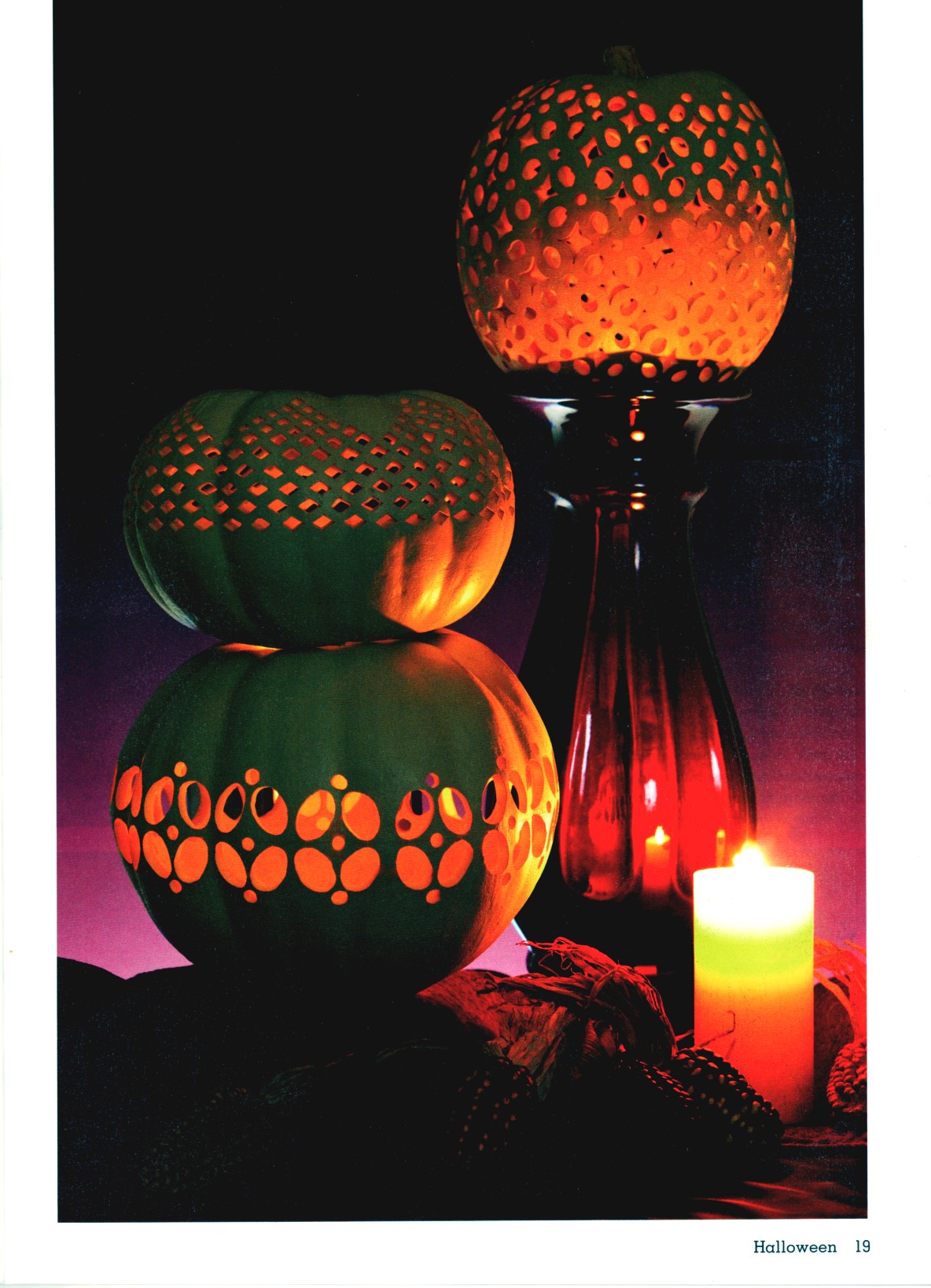 And MANY more!...
Click to download carving templates!
Phyllis Hoffman's Celebrate Halloween magazine, 2010





Phyllis Hoffman's Celebrate Halloween magazine, 2009


VIDEOS | PUMPKINS/TV | ARTICLES | PLACES | CURRENT EVENTS